Our people
If enhancing the post-harvest segment is our goal, then our people are the backbone. Origo's powerful brigade of excellent human resources has played a crucial role in making Origo a trustworthy brand.

We believe that our people are the real change agents on the ground. And therefore, Origo has a strong commitment to create a thriving work culture for its employees. Regular training are conducted for employees at all levels to facilitate upgrading their knowledge and skills.

We also recruit management trainees from business schools across the country and provide training at the time of joining and on a continuous basis. You learn as you grow. Our extensive presence gives you country-wide exposure and experience.

Origo is an equal opportunity provider. We ensure the right career growth for our people based on performance and skill-set.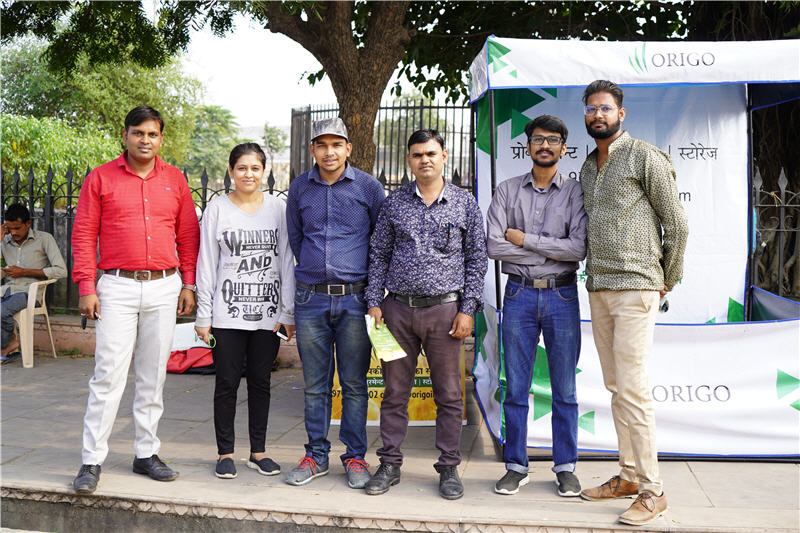 Keen to join us?